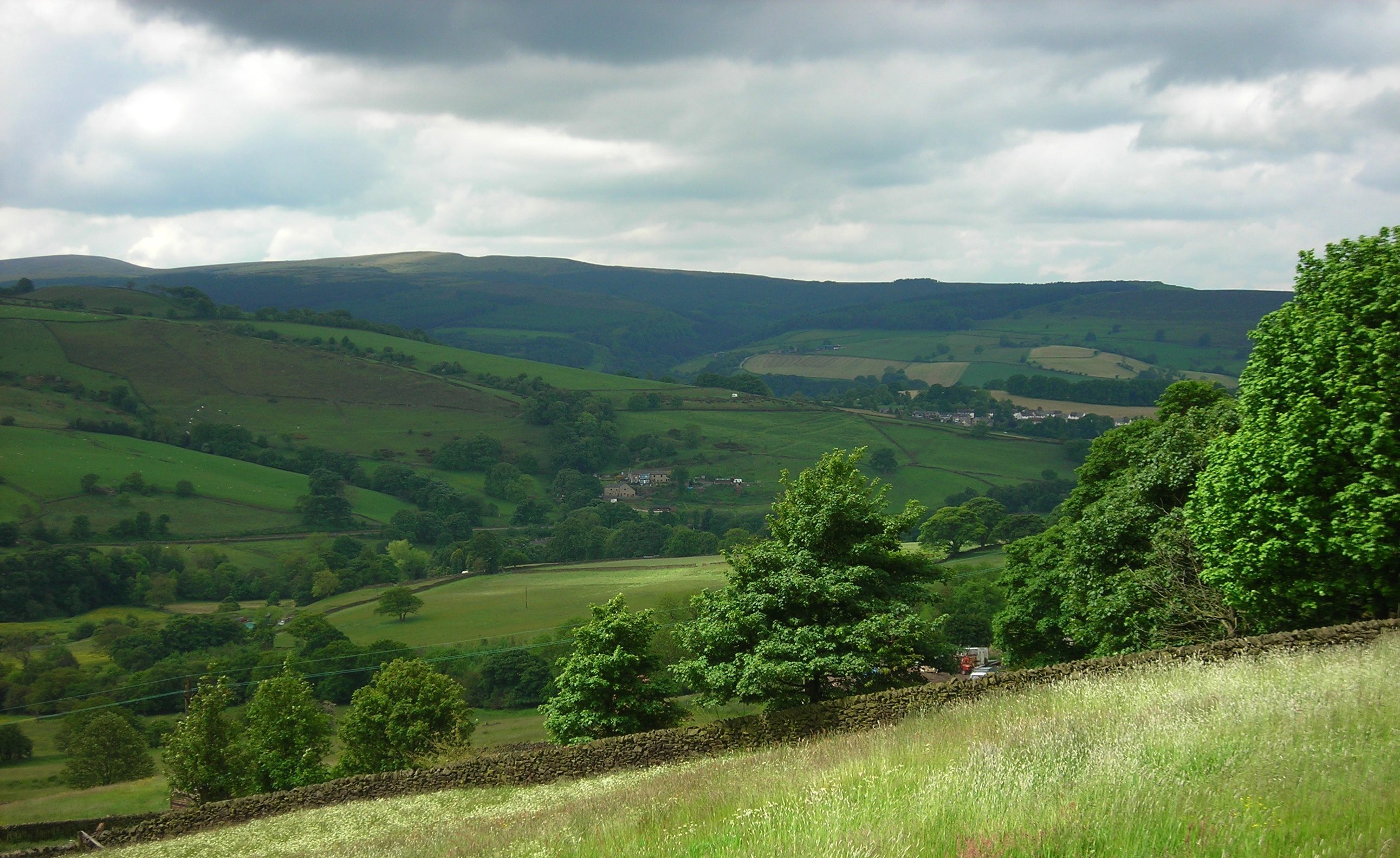 These days, it is important that we all reduce our environmental footprint, but we still want to have lovely holidays - at Top Eccles Farm Eco Barn you can do both.
High on the south facing slopes of Eccles Pike, Barn Meadow enjoys fabulous panoramic views across the Blackwater valley and to the Goyt valley beyond. The location is great for those wishing to enjoy the Peak District with its many attractions such as outdoor activities, landscape, historic houses and gardens. In spite of our secluded rural location, the cities of Manchester and Sheffield are only a 30 minute train journey from one of the local stations.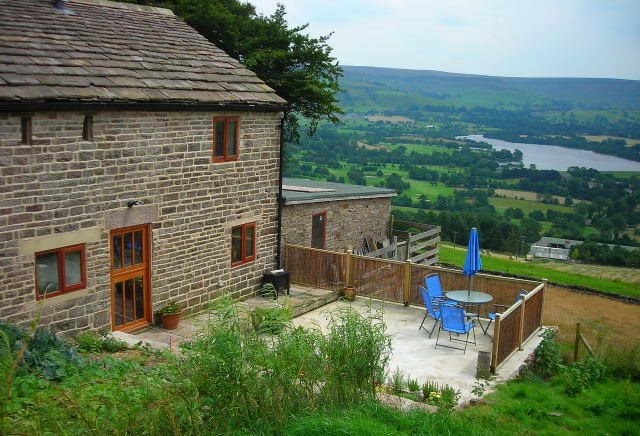 The barn provides luxurious 4 star holiday accommodation for up to 4 people with double and twin rooms, both en-suite. The barn has its own kitchen garden and sun terrace looking out over the valley – organic herbs and vegetables grown in the garden are available for use by our guests. There is also occasional special entertainment from our curious and not so wild alpacas - Hercules and Horatio.
This traditional building has been renovated to include innovative environmental design principles, whilst offering spacious simplicity and comfort and yet revealing the character of its 300 years.
Accommodation Details
We are excited to announce that we have just taken delivery of our latest beautiful soft spun alpaca yarn from our boys fleeces. Available in 100g skeins of 4 ply and double knit and 50g skeins of 2ply. If you are interested in buying some please get in touch and have a look at our alpaca page.
We now have some of our delicious raw unpasteurised honey available, a sample of which is included in our welcome pack. It is also available to buy so please get in touch if you are interested.
Alpaca Yarn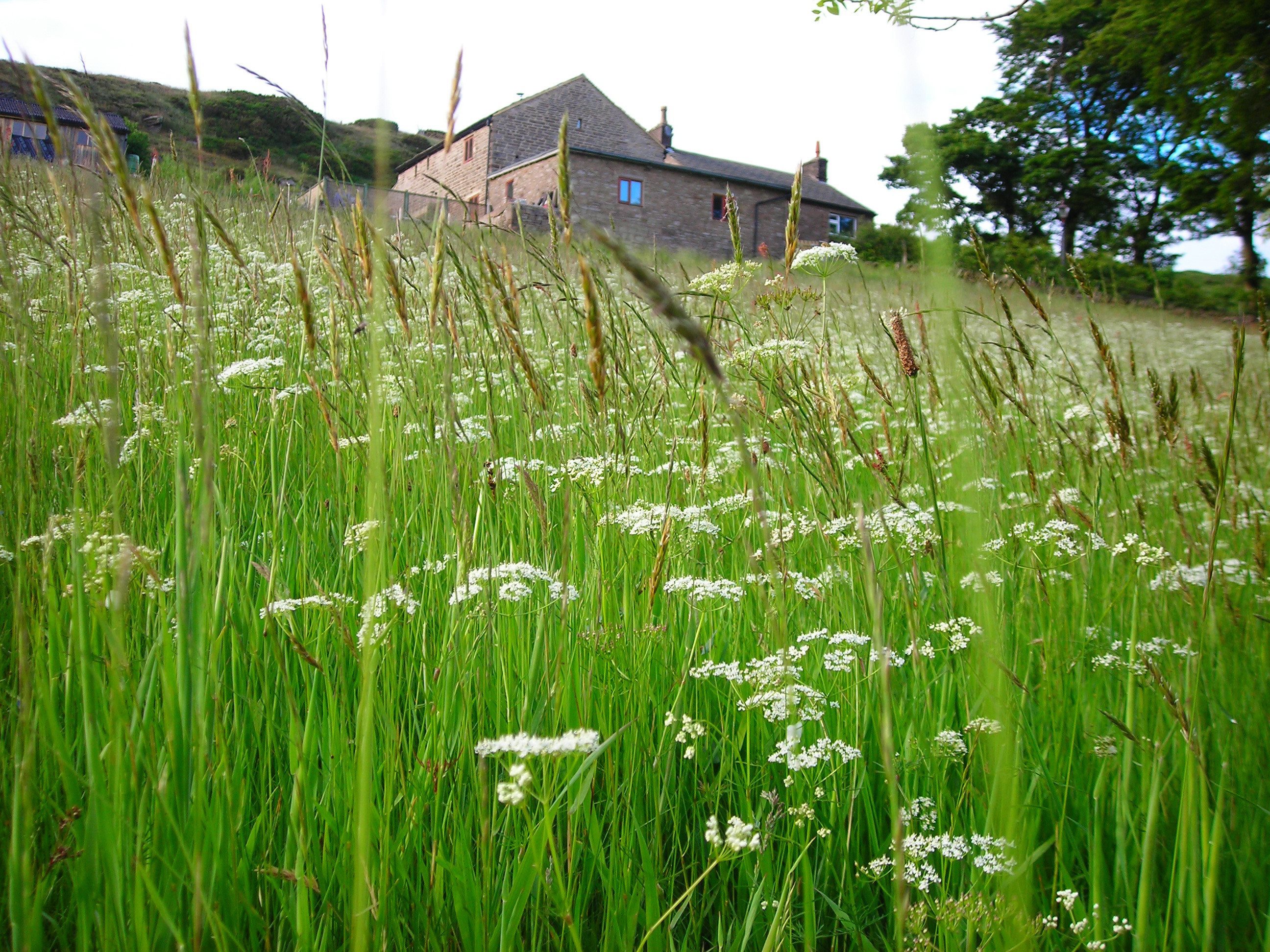 Come to Barn Meadow and:
Take time to relax and feel refreshed and reinvigorated in the calm atmosphere of the cottage
Soak up the views from the terrace (weather not included!)
Meet our wildlife: little owls, tawny owls brown hares, kestrels, lapwings, badgers and enjoy our wild flower meadow
Discover stunning landscapes with a rich diverse cultural heritage
Explore historical villages, houses and gardens
Meander along miles of footpaths, bridleways and cycle ways
Try some of the more active pursuits like paragliding, climbing, horse riding, caving, sailing, fishing or golf
Enjoy music festivals and well dressings
What Guests Say
Lovely cottage, beautiful views, great walks, very friendly people. Hercules and Horatio are a joy to behold when you open the curtains in the morning!
All in all a great, comfortable enjoyable break
Susan, Chris, Rand & Linda
Had a lovely stay at Barn Meadow and appreciated all the help we received from Andrew and Liz.
Loved this part of Derbyshire, which we had never previously seen. A fantastic place to stay and would recommend it to anyone.
Stephen, Rachel, Ray & Lucy
Things to See & Do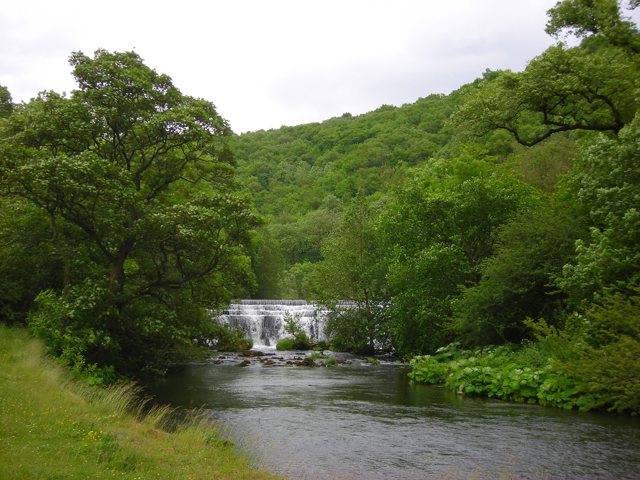 The Eco Barn is adjacent to an excellent network of footpaths which provide good access to many local places of interest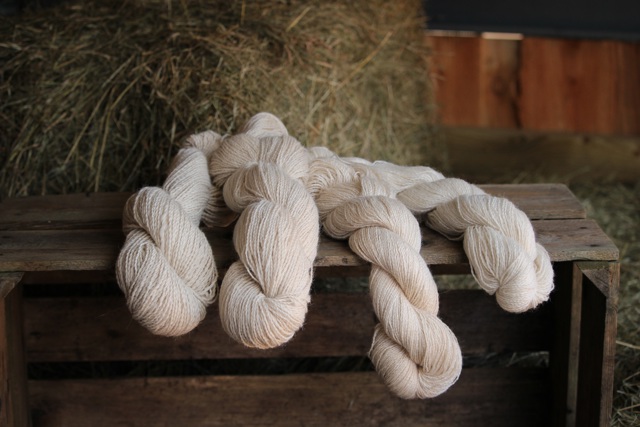 Beautiful soft spun alpaca yarn from our boys fleeces. Available in 100g skeins of 4 ply and double knit and 50g skeins of 2ply.