Local Area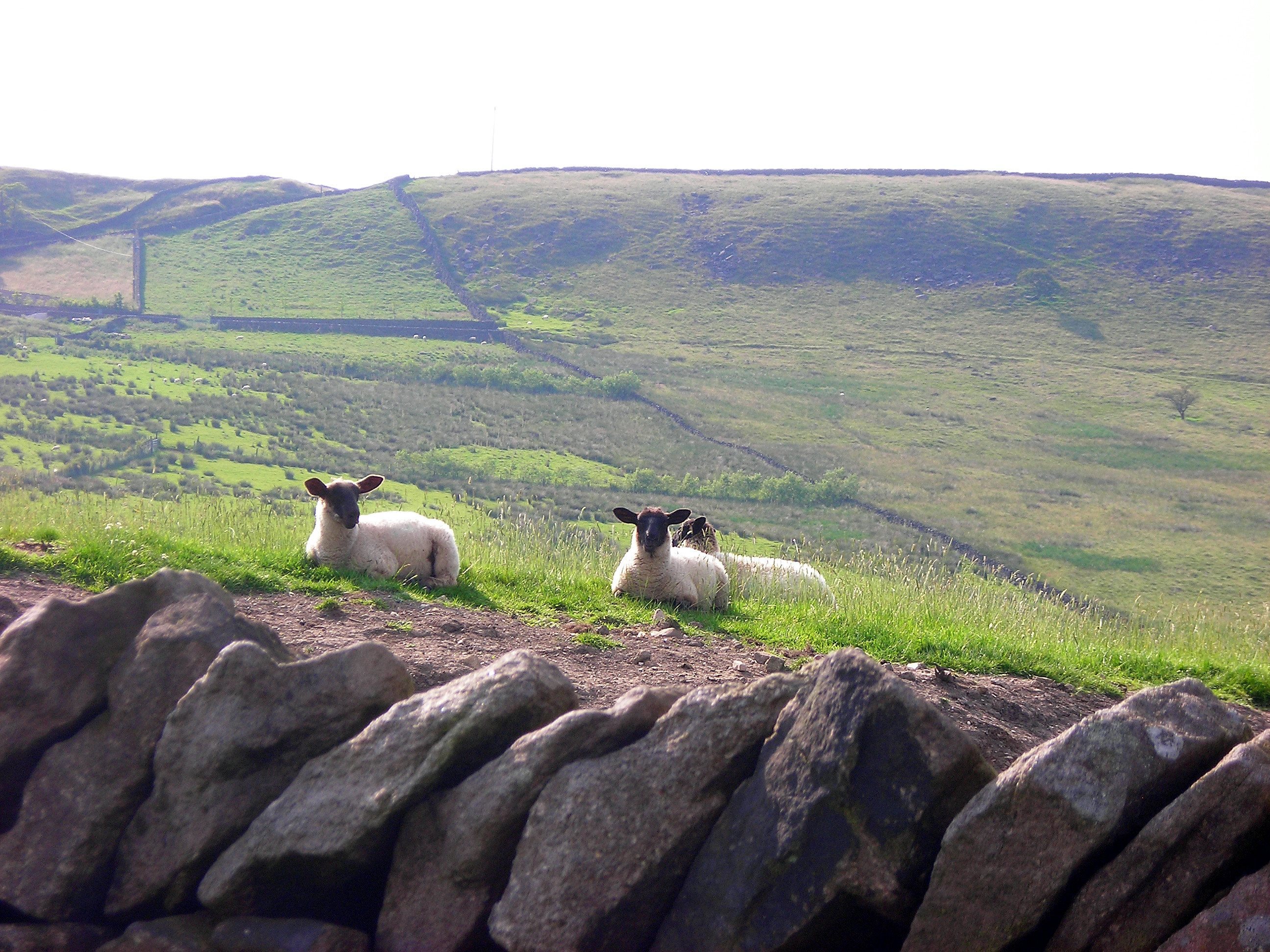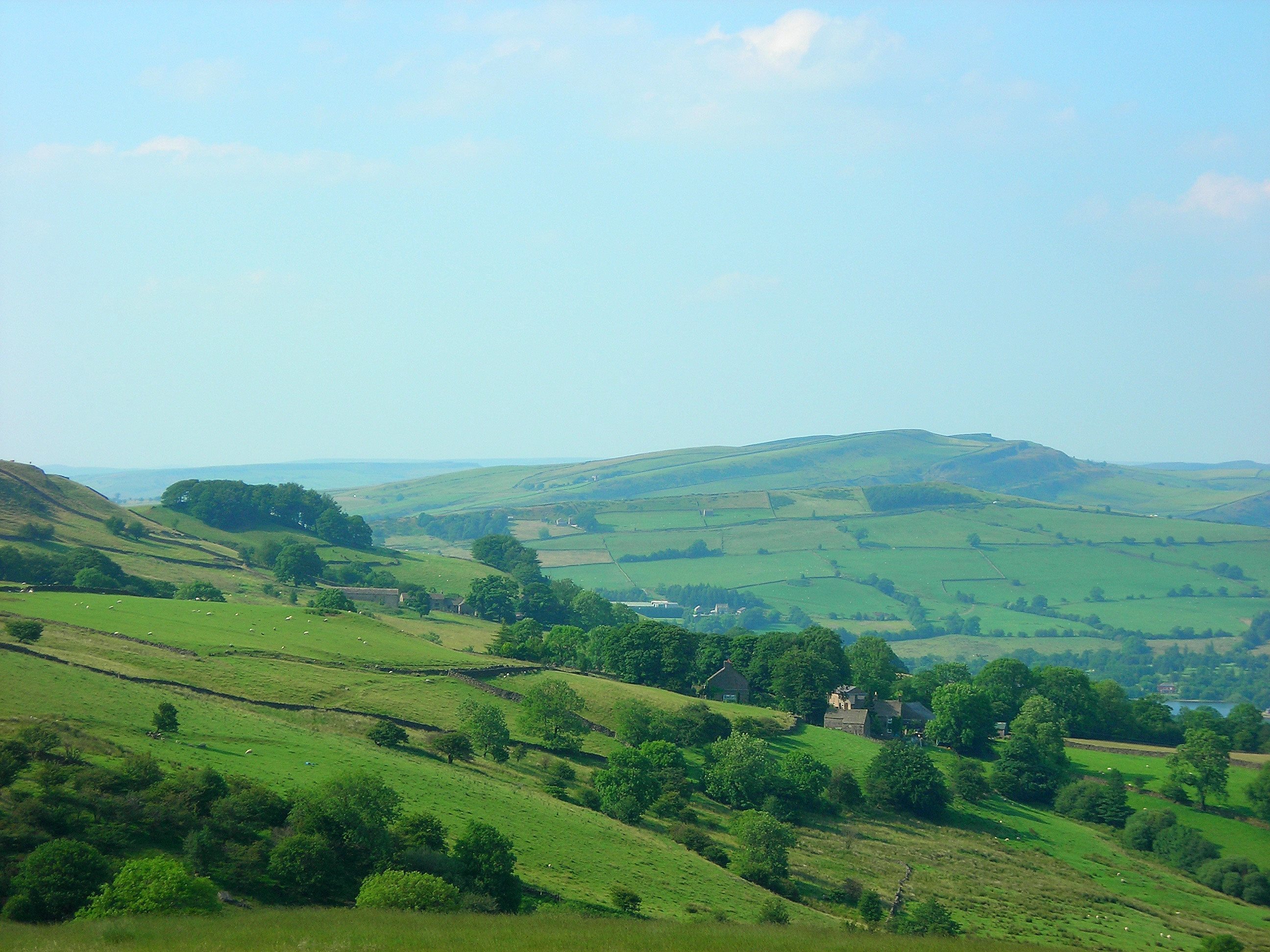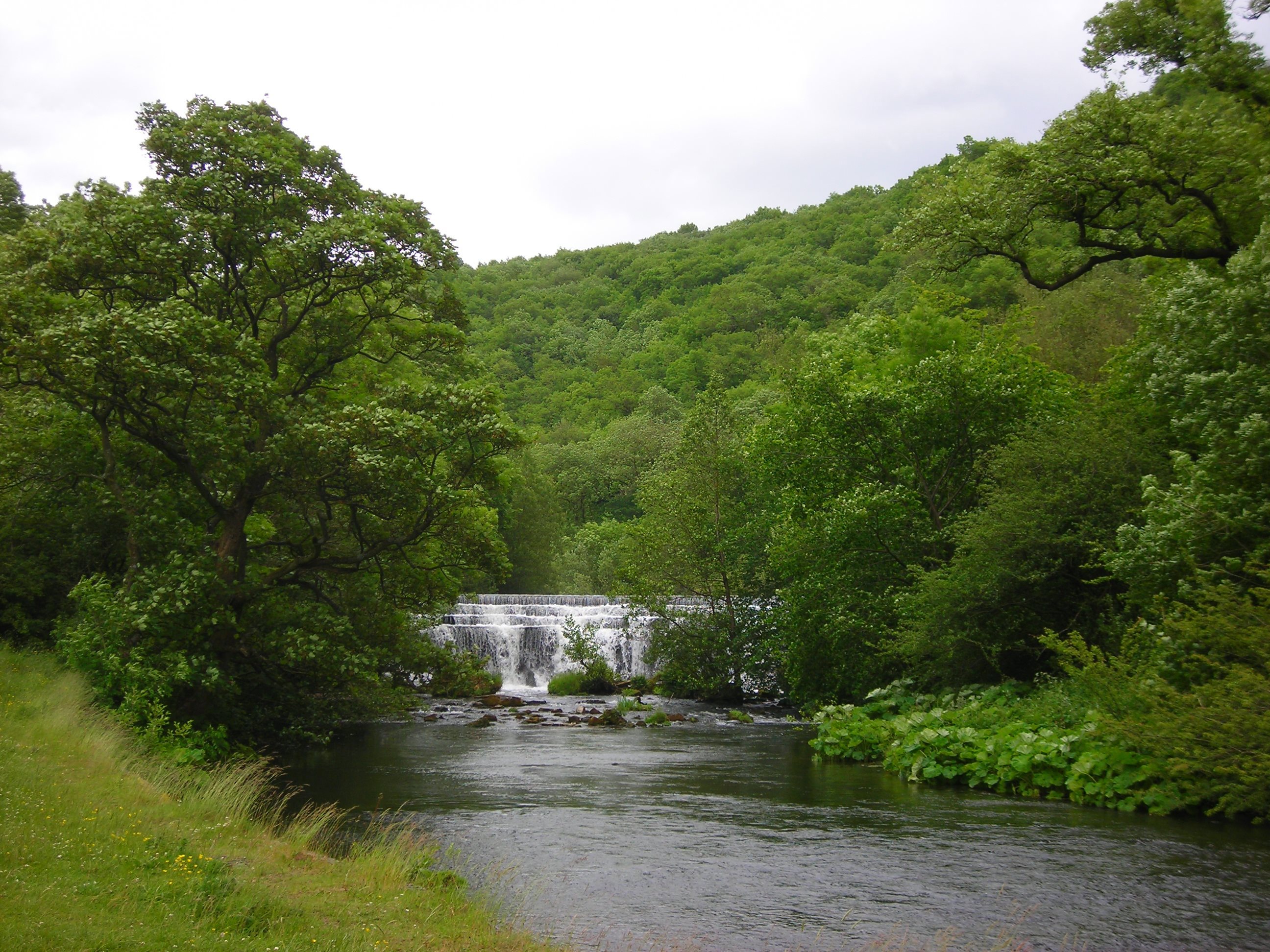 Things to do
If you enjoy beautiful scenery and care about the environment you will love staying in the Eco Barn at Top Eccles Farm. It is situated in some fabulous countryside on the edge of the Peak District with spectacular views across the Blackwater valley to Castle Naze, the Goyt Valley, Combs reservoir and Chapel en le Frith Golf Course and beyond.
Wildlife is abundant and includes little owls, green woodpeckers, kestrels and brown hares. The Eco Barn is adjacent to an excellent network of footpaths which provide good access to many local places of interest. So whether you want to come and enjoy the wildlife, walk, play golf, enjoy the local heritage attractions, visit some fantastic gardens, paint, sail, ride, cycle, attend a local craft course or simply relax and enjoy the local food – the choice is yours.
Within easy reach are:
Lyme Park a Tudor house transformed into a huge Italianate palace in the 18th century, with tranquil Victorian gardens and medieval deer park. Made famous for a scene in Pride & Prejudice (1995) where Darcy emerges from a lake.
Chatsworth House, home to the Duke and Duchess of Devonshire with fabulous walks, beautiful gardens, farm attraction and farm shop. Other places of interest include Tatton Park, Haddon Hall, Hardwick Hall, Kedleston Hall, Calke Abbey.
The nearby market town of Buxton has a fine range of Victorian and Edwardian architecture. The Opera House hosts several festivals in the summer and has a good programme of concerts, plays, operas etc. throughout the year. You will enjoy a visit to the market towns of Bakewell (famous for its Bakewell Pudding) and Ashbourne and on the way you can discover a host of pretty villages many with interesting events including Well Dressing.
The Village of Tideswell boasts the 'Cathedral of the Peak', Eyam is well known to historians as the Plague Village and has an interesting story to tell and Castleton is extremely popular with its showcaves, Peveril castle and the 'Shivering Mountain' Mam Tor. For those who enjoy walking and cycling the Peak National Park and Staffordshire Moorlands offer breathtaking scenery of great variety. There are the gritstone moors, soft wooded dales with riverside paths, rocky ridges commanding superb views and numerous pubs and tearooms to find rest and refreshment on the way.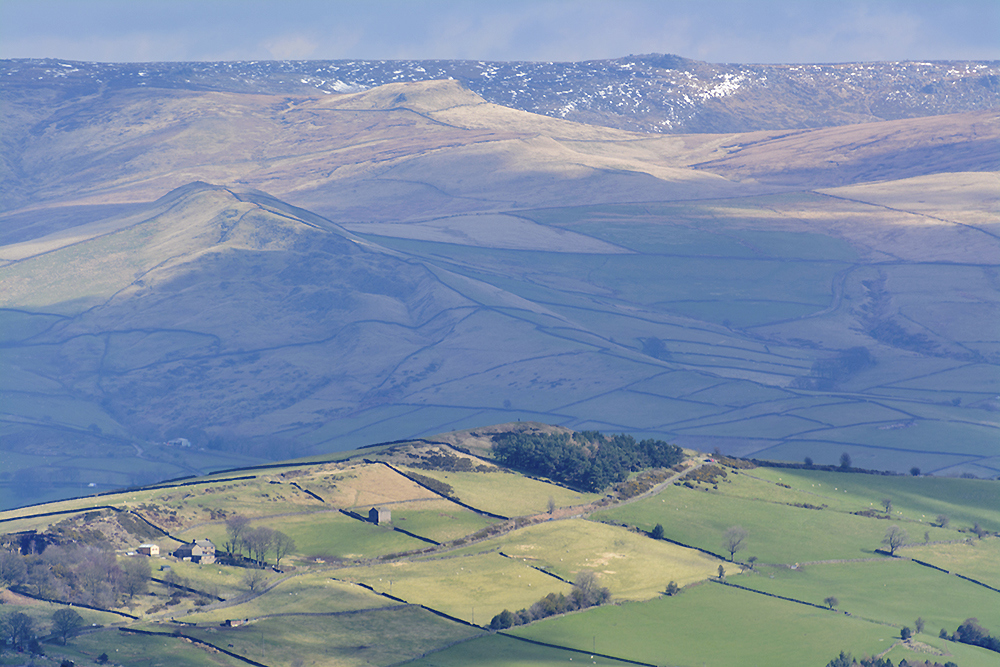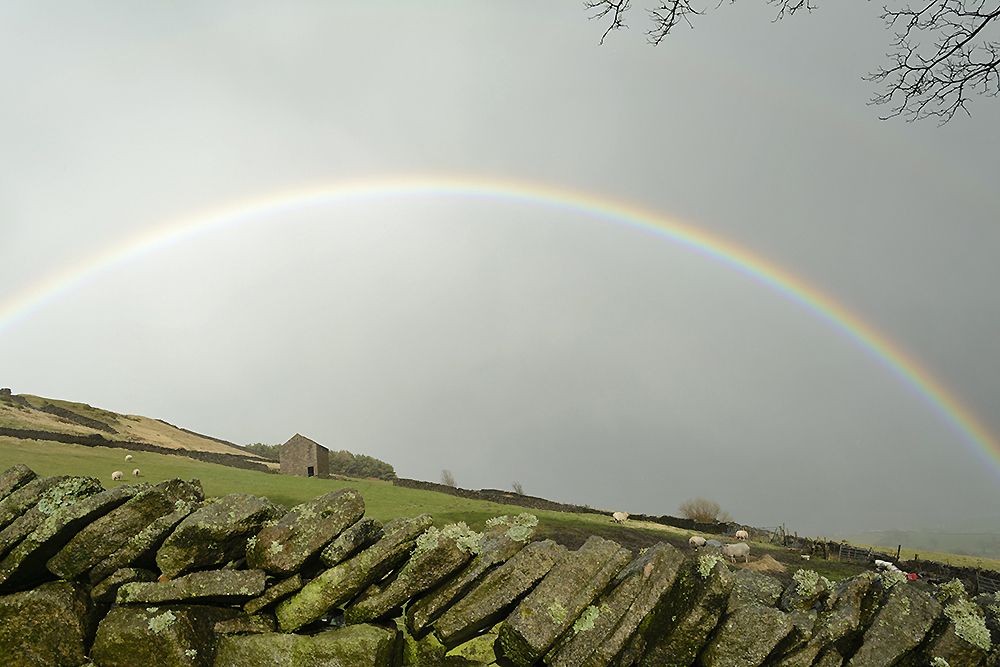 Former railway tracks now provide safe and scenic routes for walkers and cyclists and cycle hire is available at a number of locations with bikes for all ages. Many outdoor activities are available and can be arranged, including: gliding, horse riding, hangliding, rock climbing, sailing, golf, canal trips etc. and Tourist Information Centres will help you make the most of your stay. You will find helpful information in our accommodation and we will be happy to pass on the benefits of our own local knowledge.
Great green ways to enjoy the Peak District and Derbyshire
Buy local food & drink from local farms, butchers and producers
Eat at restaurants, hotels, pubs, cafés, tearooms and kiosks that use local ingredients
Stay in accommodation offering local foods or furnished with local arts and crafts
Buy hand-crafted gifts and treats made from local natural materials
Have a local foods hamper waiting for you in your cottage – ask your host for details
Visit farmers' markets, farm shops, food fairs, local galleries and the Great Peak District Fair
Enjoy heritage walks, farm trails, riding and cycling trails, and special interest breaks
Leave the car and tour with public transport
Buy products with minimal packaging and recycle while you're here – ask your host for details
Take time to appreciate wildflower meadows, heather moors, limestone dales, traditional stone buildings and walls, ancient sites and lead mining heritage